This area is made up of three committees specifically:
Some significant projects are carried out such as the neighborhood festivals We Are History, We are Solferino. Also the cultural shots of life and cinema to the park, among other.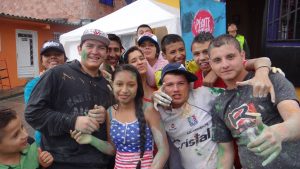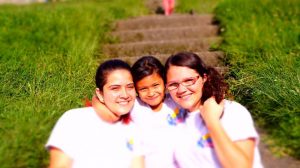 It mainly serves the schools of the Ciudadela del Norte commune and has two emphases : the first is about the prevention of psychoactive substance use called Meeting to Take a Flight in Life. The second is My Body a Territory of Peace, on sexual and reproductive rights. The latter seeks to raise reflections on the entire subject of the body and sexuality.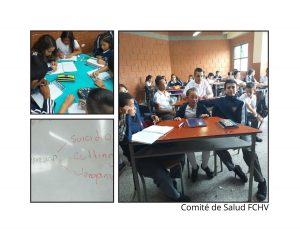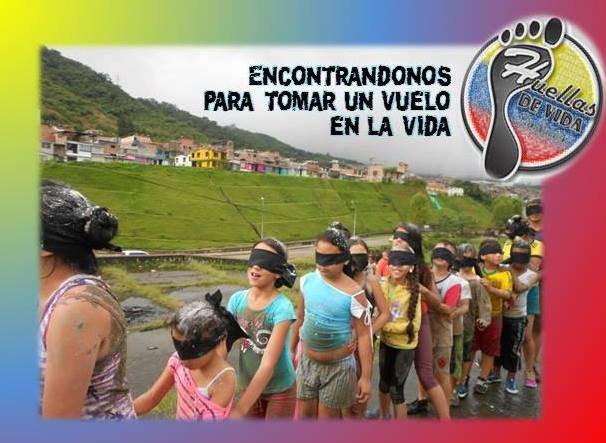 His work is based on two fundamental axes: The reconstruction of the historical memory and the documentation and systematization of the experience of Huellas de Vida in the work with the Solferino community and the Ciudadela del Norte commune.