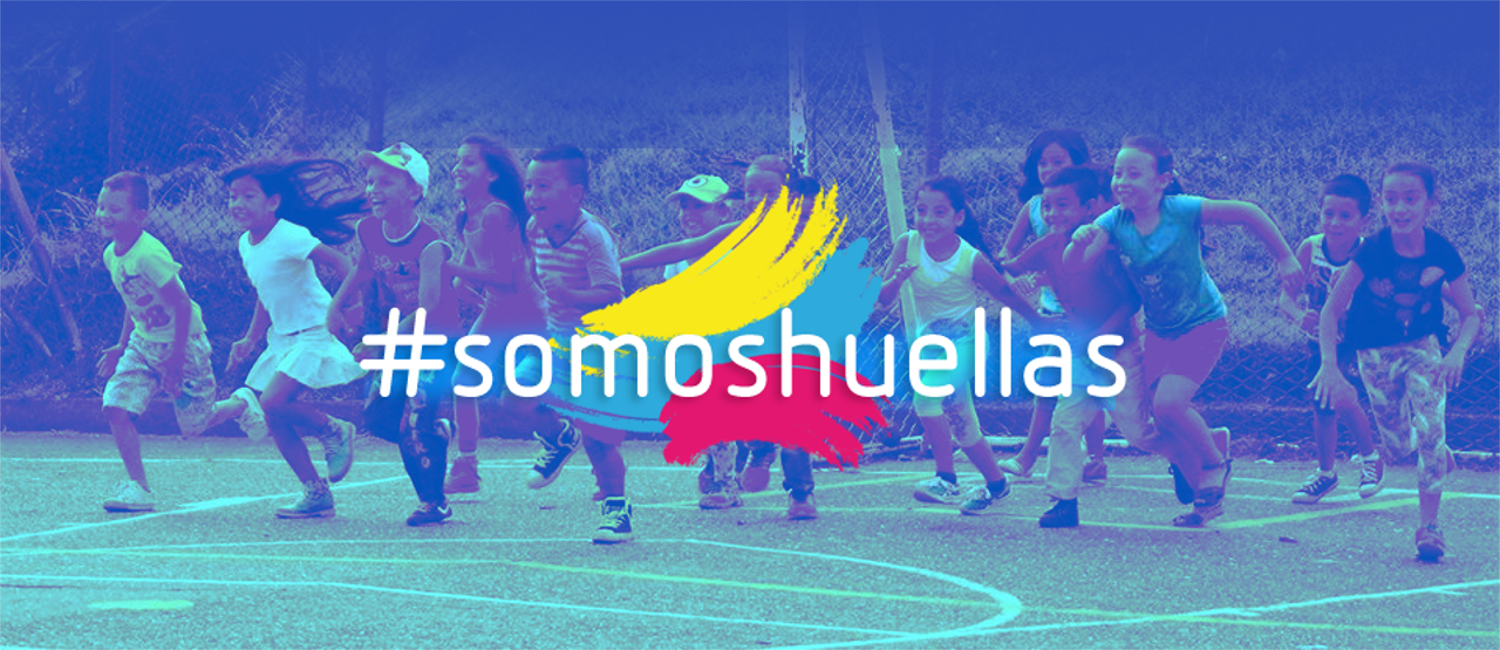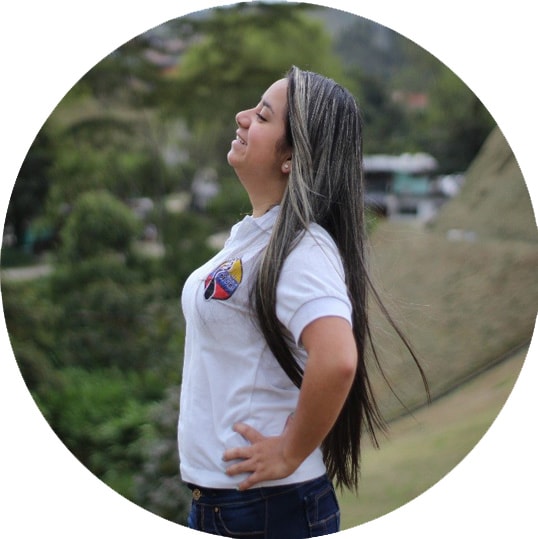 Carolina Castrillón
Yepes
financial and administrative director
I joined Huellas in 2006, where I fell in love with the social work,, I coordinate some of the processes of the research incubators of leadership which allows to educate children and young people in the community work and to develop skills for their future lifes..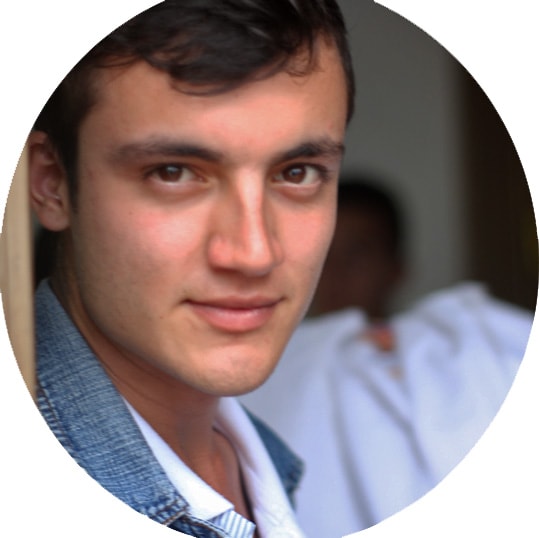 Juan Diego
Loaiza Arango
Communications Coordinator
I am part of Footprints of Life since 2014 and I coordinate the communications department. I started being photographer, but over time I learned that communication goes beyond image; It is working with people.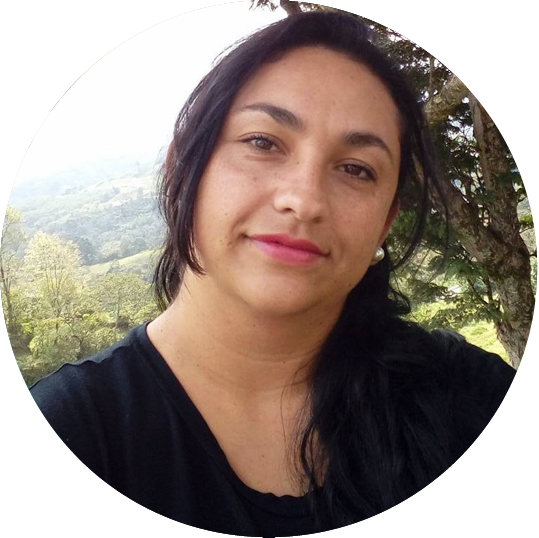 Milena Gonzales
Environmental Coordinator agriculture committee
I am part of the foundation since 2012 I go to Huellas de vida because since the first day I went, , I love the work that Huellas is doing with people,, I can be accept me as I am. I can be myself, In Huellas they accept me as I am. Huellas de vida changed my life..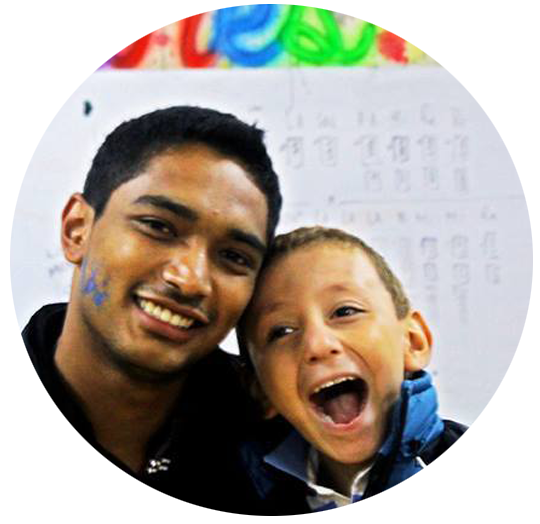 I came to Huellas de vida in the year 2010, it was a place where i found friends and family that I chose to find my peers and people who dream of transforming and grow as a useful people in our communities..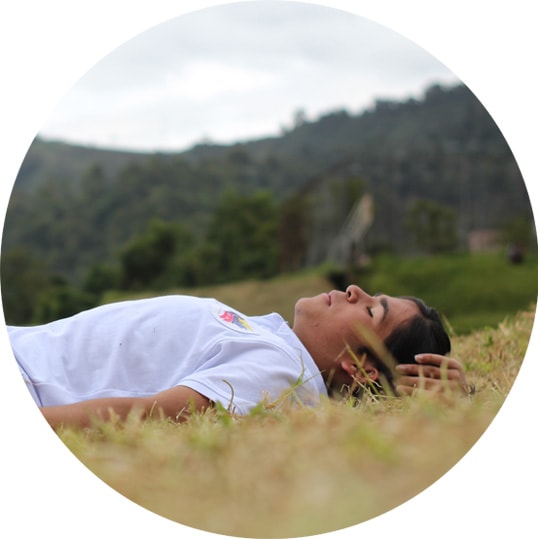 Grechell Luciana
Castrillón
Culture committee member
Enter Year 2017 the Footprints of Life Community Foundation.
My expectations were things that serve to provide the foundation from my opinions. So far all my expectations have been properly fulfilled, and I will continue contributing to the foundation from my knowledge to achieve the goals that we propose. .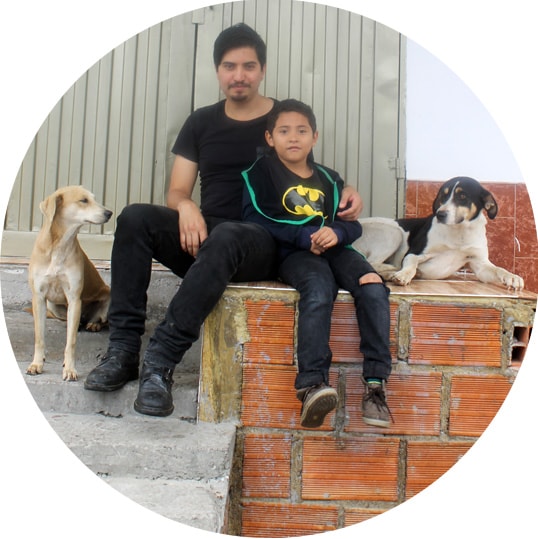 David Barco Arias
political-educational advisor
I decided to be part of the Fundacion Comunitatia Huellas de Vida , for her incomparable work,, which is characterized because it is ethic and they have great attachment and love for their territories. . By the other hand,, The Fundacion has a wide experience in popular education processes as a means of personal development,, in emerging urban interventions that seek to transform negative memories and strengthen the identity of their place of action and its inhabitants,, and finally,, by its incomparable humanity and tenacity in the research of an equitable and better community.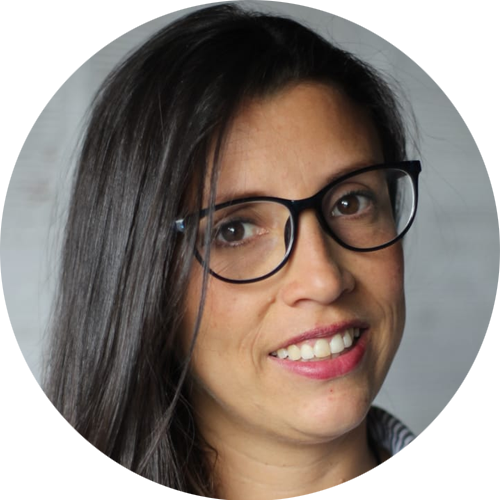 I am part of the communications department and got Traces of life in the year 2014 to bring all my energy and knowledge in projects and processes this cute organization that has changed many lives.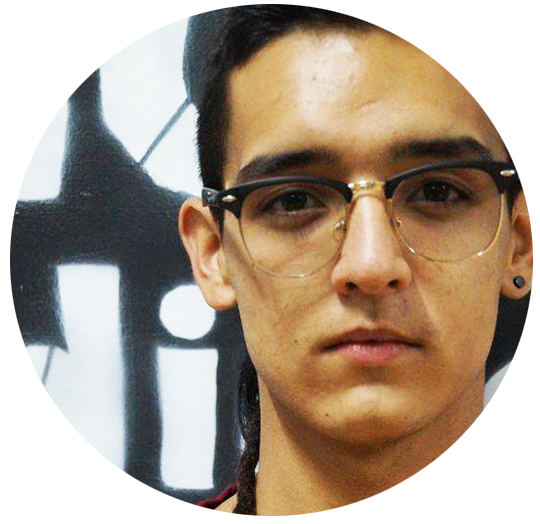 I came to huellas in a very simple way. A t the beginning,: I was invited by my sister,, later by a friend.. Finally I decided to stay because I learn that Utopias are possible,, that we have to grow in them and work to build them and Huellas. is the perfect place to do this..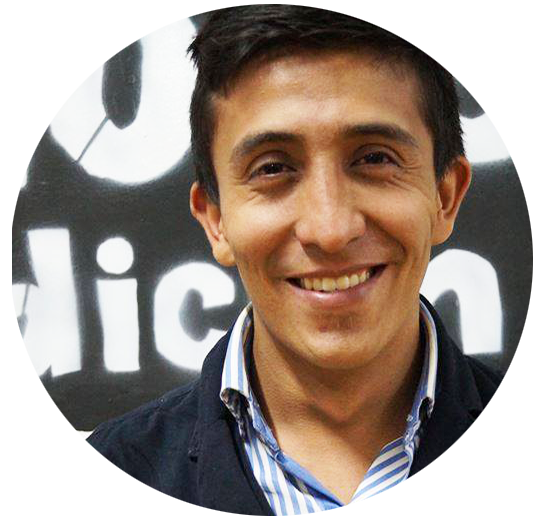 I'm 29 years old, I am a social worker from University of Caldas, 29 Specialist in Critical pedagogy from Centro Latinoamericano del Pensamiento Critico from Mexico in alliance with Catholic University of Manizales, Student of master´s degree in Education and Humans Development at the University of Manizales., I am one of the founders of Huellas de vida in the year 2006 when it was a youth group,, I was the coordinator until the day it started to. I am one of the founders of Huellas de Vida in the year 2006, Nowadays,. I was its coordinator until it became a foundation until 2015, I am currently the coordinator of the committees and I am part of the education and research committee.